Arabian Business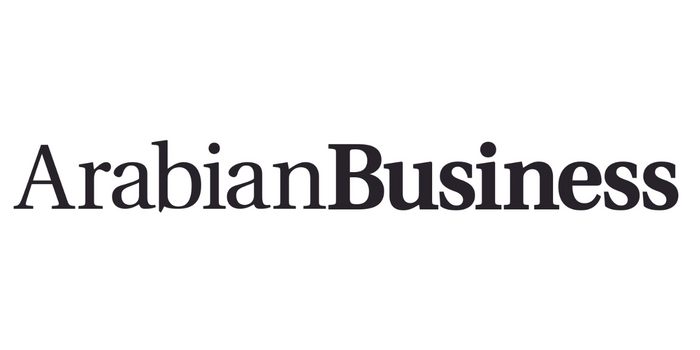 ArabianBusiness.com is the Middle East region's premier resource for informed news, features, and commentary. Eighty journalists – based in the Middle East and Europe – write for the site, covering sectors as diverse as construction, banking, technology and leisure in both English and Arabic.

As an online portal, we operate 24hours a day – and our 'AM' and 'PM' e-newsletters deliver the top headlines to break to key decision makers in the region.

Whether you are a trader on the Saudi stock exchange, a property developer in Dubai, or an oil expert in Kuwait, ArabianBusiness.com is first with the news for a booming business market.