KKV Tea And Coffee Pvt Limited
Hall: Al Mustaqbal Plaza Stand: HP2-E44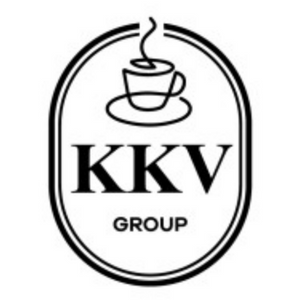 KKV Group is one of the very few Tea & Packaging specialists ready & equipped to procure, manufacture , package & ship consumer ready products for own brand distribution & private label in India or abroad.
Address
KKV Tea & Coffee Pvt Ltd 6 "Samikaran" Plot No :34/B, Sant Janabai Rd, Vile Parle East, Mumbai, Maharashtra 400057 India.
India
Old Harbor Is a Premium Tea brand specializing in Indian tea which encompasses of a wide range of teas from premium ctc teas , staple-free double chambered tea bags , bio-degradable pyramid tea bags & ...