Pascal srl
Hall: Al Mustaqbal Plaza Stand: HP2-J13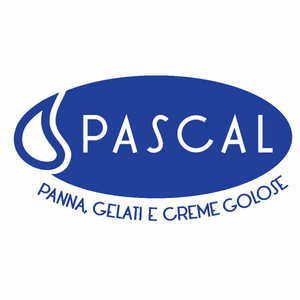 Pascal srl. combines the love for tradition with the commitment to innovation and research to offer innovative products to private customers and professional categories. Pascal's founders have been devoted to the dairy world for more than 70 years. All our products: are processed by an innovative UHT method covered by European patent that preserve their freshness, taste and colours and prevents the typical caramelization of milk sugars that would cause the unpleasant "cooked" taste; are made in Italy; have a 12-month shelf-life; can be transported and stored without a refrigerator and kept at ambient temperature of 25°C (except for the creams, that need a 4°C storage and transportation) are ready to use; Halal and vegetarian. Our leading products are: LA PANNA DI PA': a UHT cream characterized by an exceptional overrun that maximises its volume and a remarkable stability, thanks to the Pascal innovative production process. We do not add any thickeners or emulsifiers: our PANNA DI PA' is just cream. LA RICETTA DEL GELATO DI PA': the high quality of the liquid UHT gelato base is guaranteed by using carefully selected high-quality ingredients. IL DESSERT DI PA': it is our line of spoon desserts ready to be served and enjoyed, made by using exclusively high-quality natural products and following the traditional Italian recipes.
Address
Via Torino 155, Trofarello (TO) 10028, Italy
Italy
LA PANNA DI PA' is our line of UHT creams, available in different percentages of milk fats. Our cream contains exclusively fresh and local milk and cream: there are no additives or stabilizers. It is ...