Pesce Azzurro Cefalu s.r.l.
Hall: Al Mustaqbal Plaza Stand: HP2-228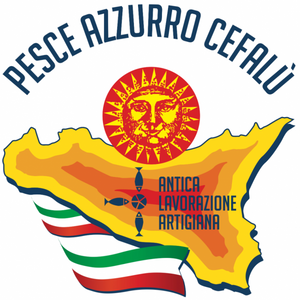 PESCE AZZURRO CEFALU' S.R.L. founded in 1979, is market's leader in the Italian fish canning industry. The company's main principles are QUALITY and SICILIAN TRADITION, present during all processing and bring Sicilian Flavors into our products! We employe 49 workers and in the 2022 with a turnover of € 19.649.000,00. We are certified BRC, IFS FOOD, AIC (Italian Celiac Association), Friend of the Sea, in accordance with the principles of "sustainable fishing". We produce for the G.D.O. brands (Carrefour, Crai, Coop, Esselunga). Our products are Anchovy Fillets, Anchovy Paste, Sardines, Tuna, Mackerels, Salted Fish, Fish Sauces, Marinated fish, Smoked fish, We export in Europe, Australia, Japan, Israel, Switzerland.
Address
Contrada Presidiana
Italy