Stoppato 1887 s.r.l.
Hall: Al Mustaqbal Plaza Stand: HP2-122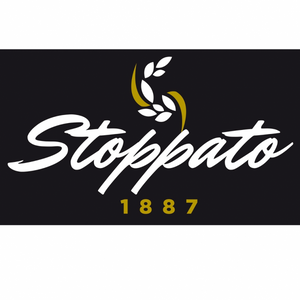 Stoppato1887 is part of a family group that grows legumes and grains in the Northern part of Italy. We produce rice, risotti (ready made), quinoa, pop corn, flours, salty snacks and high protein mix (pancakes mix and muesli) in different packaging.
Address
via Ronchetrin, 7
Italy