07 Jun 2020
'Complete' meal replacement shakes boost diet plans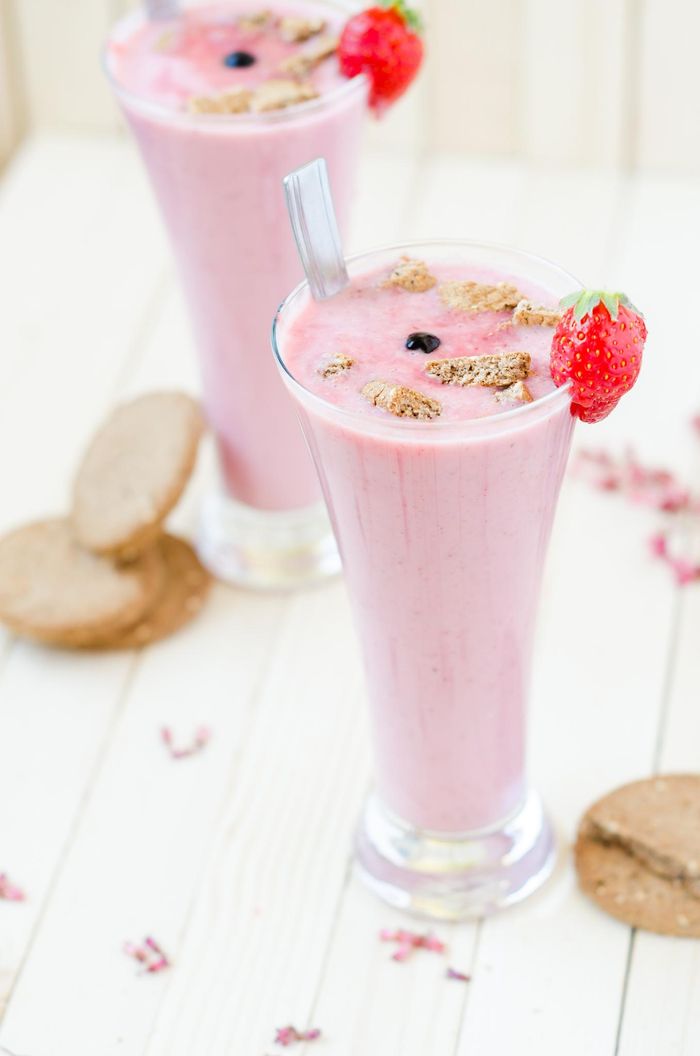 Meal replacement shakes have been around for decades, usually featuring a powdered drink that promises to keep you full while staying low on calories. But while they may have been popular, experts were divided over whether they were healthy - or indeed whether they really worked. For those who are looking to shed the pounds in a more modern way, there are new brands that are shaking up the industry.
"Complete nutrition" shakes have been on the rise for the last few years, designed to offer all the convenience of the original diet drinks - but with a marked difference.
The idea behind the newer shakes is to offer optimum nutritional benefits despite the lower calories.
Unlike protein shakes, which focus only on protein, the newer brands are designed to be a perfect replacement for a full meal - with some brands even ditching the "meal replacement" label and simply describing the shakes as a convenient, but healthy, food.
It's this new position that also means the brands aren't always marketed as a weight loss product - but dieters have found success in dropping the weight by swapping meals for shakes.