19 May 2020
COVID-19 will change the future of snacking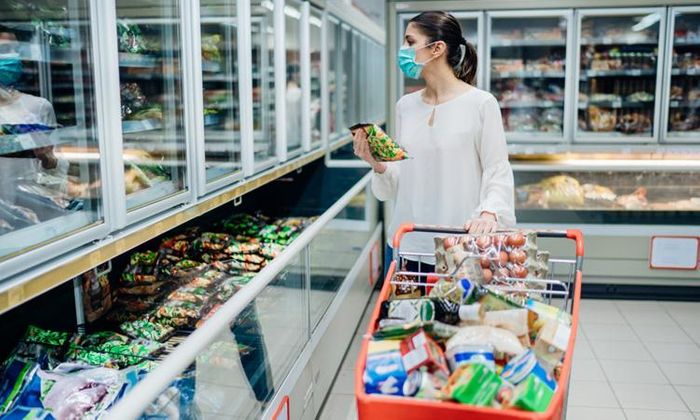 Snacking product choices prior to COVID-19 were often shaped by the growing demand for the 'on-the-go' trend, which some have argued is now no longer applicable due to restricted movements and national lockdowns.
With self-isolation changing the dynamics of snacks for consumers, brands are on the look-out for new ways to meet personalised health consumer demands, GlobalData has suggested, a data and analytics company.
According to the GlobalData Coronavirus (COVID-19) Tracker for Asia-Pacific (APAC), during week six (28 April – 3 May), approximately 36 percent of Chinese consumers and 25 percent of Indian consumers said they were influenced by how their safety and well-being is impacted by the product and services. The survey also revealed that 32 percent Chinese and 24 percent Indian consumers are buying savoury snacks more than before.