23 May 2019
Nestle to increase natural and organic products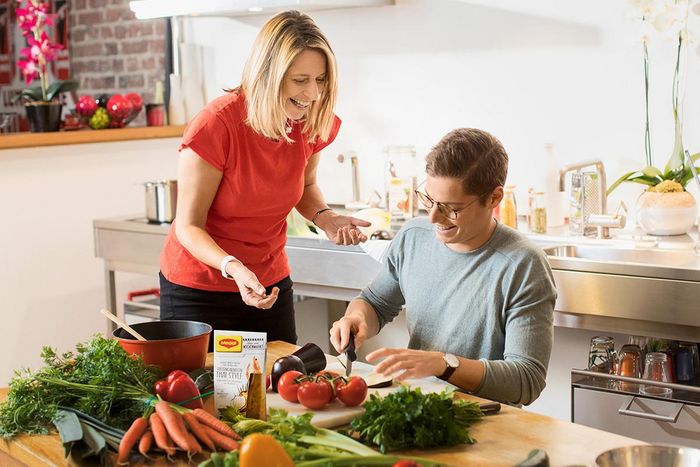 Tastier and healthier products on Nestle's strategy radar
Swiss-based largest food and beverage company Nestle are to increase natural and organic products in 2 leading countries, Brazil and India. Nestle aims to align its strategy to cut sugar, sodium and saturated fats in its food with the consumer shift to healthier food.
In India, the food and drink company will launch three products in the organic food category, which comprises an organic variant of Ceregrow (Nestle's cereals brand for children).
Suresh Narayanan, Chairman and Managing Director, Nestle India while addressing the media at a roundtable mentioned the foray into organic food category is in line with the Nestle's focus on strengthening its food and nutrition portfolio.
"We are working with farms with expertise in organic farming capabilities in Rajasthan, Andhra Pradesh and Karnataka, to procure organic raw materials. Now that we have built expertise in terms of sourcing and procurement, we will look at expanding our organic food portfolio," said the CMD.
Similar initiatives seen in the Brazilian subsidiary, there are 25 initiatives in their pipeline towards natural and healthier products.
"Producing organically is not the hardest part, the most challenging is producing organically on a large scale," Frank Pflaumer, Brazil Head of Marketing. Since 2014, Nestle has cut 14,000 tons of sugar, 5,000 tons of saturated fats from their manufacturing process and aim to continue their efforts with their quality assurance lab.