30 Aug 2020
Plant-Based Fish Is The New Vegan Trend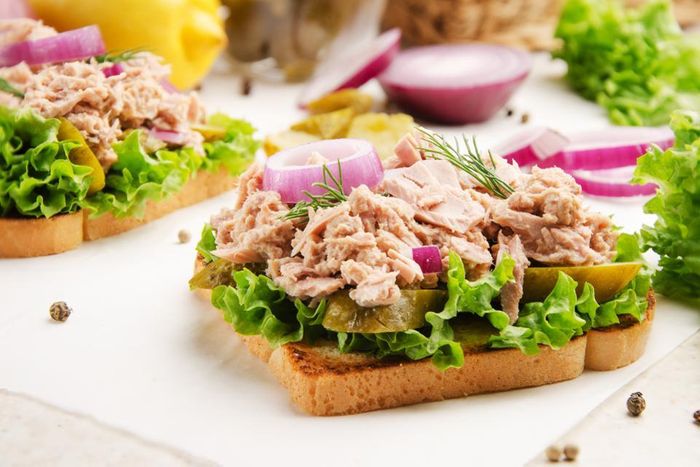 Meat alternatives are growing in popularity as consumers demand more options. Now, plant-based fish is set to be the next vegan trend, and companies are responding with new products that mimic seafood.
Startups and large corporations are showing an interest in plant-based fish. Atlantic Natural Foods started offering TUNO, a fishless tuna alternative made from soy, yeast and sunflower extract, in 2018. Impossible Foods announced last year that it was working on plant-based fish, and Good Catch raised $32 million in financing this January for its plant-based seafood. Even Nestlé has revealed it wants to launch a vegan tuna salad.
Companies are reacting to what they are seeing in the seafood industry and the trend toward vegan alternatives. From concerns about the environment to fears about mercury, the fish industry has faced multiple challenges in recent years. The recent coronavirus outbreak has created additional pressures, including shortages of items in grocery stores. All of these factors have created a combination that is pushing consumers toward a dinner plate filled with plant-based fish instead of regular tuna.