18 May 2020
Robinson: Sometimes healthy food doesn't agree with you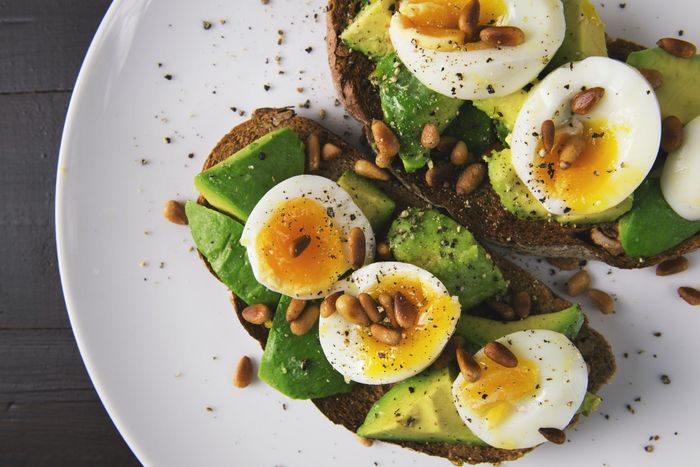 Have you ever eaten a nice healthy meal and then a few hours later, wonder what you did to deserve all the side effects?
For example, maybe you make a beautiful salad loaded with fresh veggies, healthy fruits, and sprinkled with nuts and homemade dressing and then an hour or so (or maybe even a day or so) later, your digestive system is in an uproar.
I'm talking about a bloated stomach, gas, a stomachache and maybe even an extra trip or two to the bathroom (or for some people, not enough bathroom visits!).
Now obviously, if you're having chronic issues you need to check with a doctor to get to the bottom (no pun intended) of it all. But a big cause for many people is a problem digesting fermentable oligosaccharides, disaccharides, monosaccharides, and polyols.
I realize that probably sounds like a foreign language … so I'll break it down for you real quick.
They are called FODMAPs for short. FODMAPs are carbohydrates that your intestines have a hard time absorbing. As a result, they ferment right inside your body – and that leads to waste products that can cause gas, bloating, and sometimes pain.
Plus, FODMAPs draw liquid into your intestine, which can lead to diarrhea.