06 Jun 2020
Tasty ways to boost the immune system and beat the lockdown blues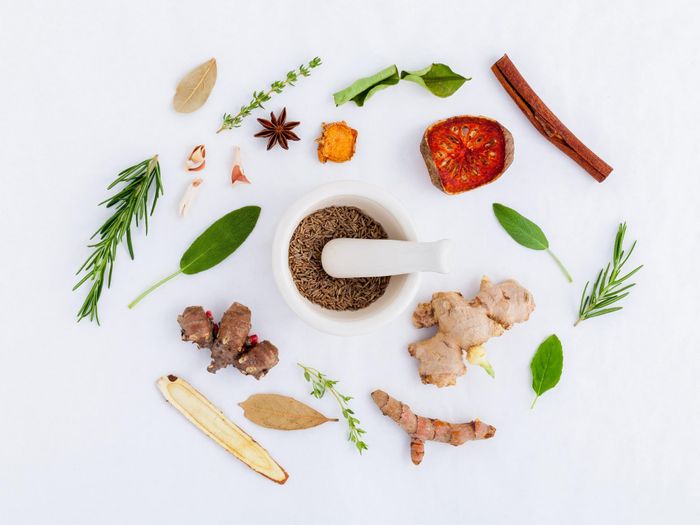 As the lockdown slowly eases, some of us may be feeling the effects of being cooped up with too little exercise and too many takeaways.
But there are delicious ways both to get back to normal and boost your body and mind to be in the best state to ward off illness, according to Katina Bennett, a healthy eating coach and yoga teacher from Christchurch.
"Many people have found themselves feeling low during the lockdown. Being cut off from people, especially for those living alone, has been really hard to deal with for many," she says.
"What we need to remember is that the mind is as powerful as the body. Having them both strong is what is going to give you the best defence against all viruses."
She says there are many ways, using food and drink, to boost the immune system.
Katina adds: "Good things to include in your daily diet are turmeric, garlic and ginger. All of these are good for the immune system which, especially at this time, really needs a kick-start.