14 May 2019
The health and ethical consumption shaping food and beverage market in the UAE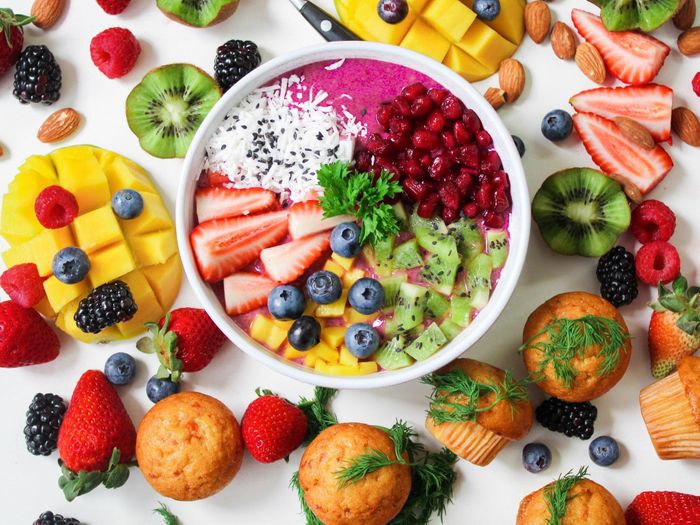 Healthy awareness is not a new trend, however with the rising health problem such as obesity, diabetes and cardiovascular diseases, consumers are more conscious of what they are eating. They are revaluating what is good and what is harmful for their body. Organic food is on the rise for this reason – consumers are looking for food that is locally sourced, has low or no additives, and has reduced fat, sodium and sugar. This has given rise to veganism as well.
According to the 2019 Gulfood Global Industry Outlook Report, demographic shifts such as urbanisation, migration and the rise of the middle class are reshaping consumer lifestyles and purchasing decisions.
Disposable higher income among the rapidly expanding middle class is disrupting consumption trends, driving the demand for high-quality and more expensive packaged food that includes organic and locally produced products, says the report produced in partnership with Euromonitor International and GRS Research & Strategy Middle East.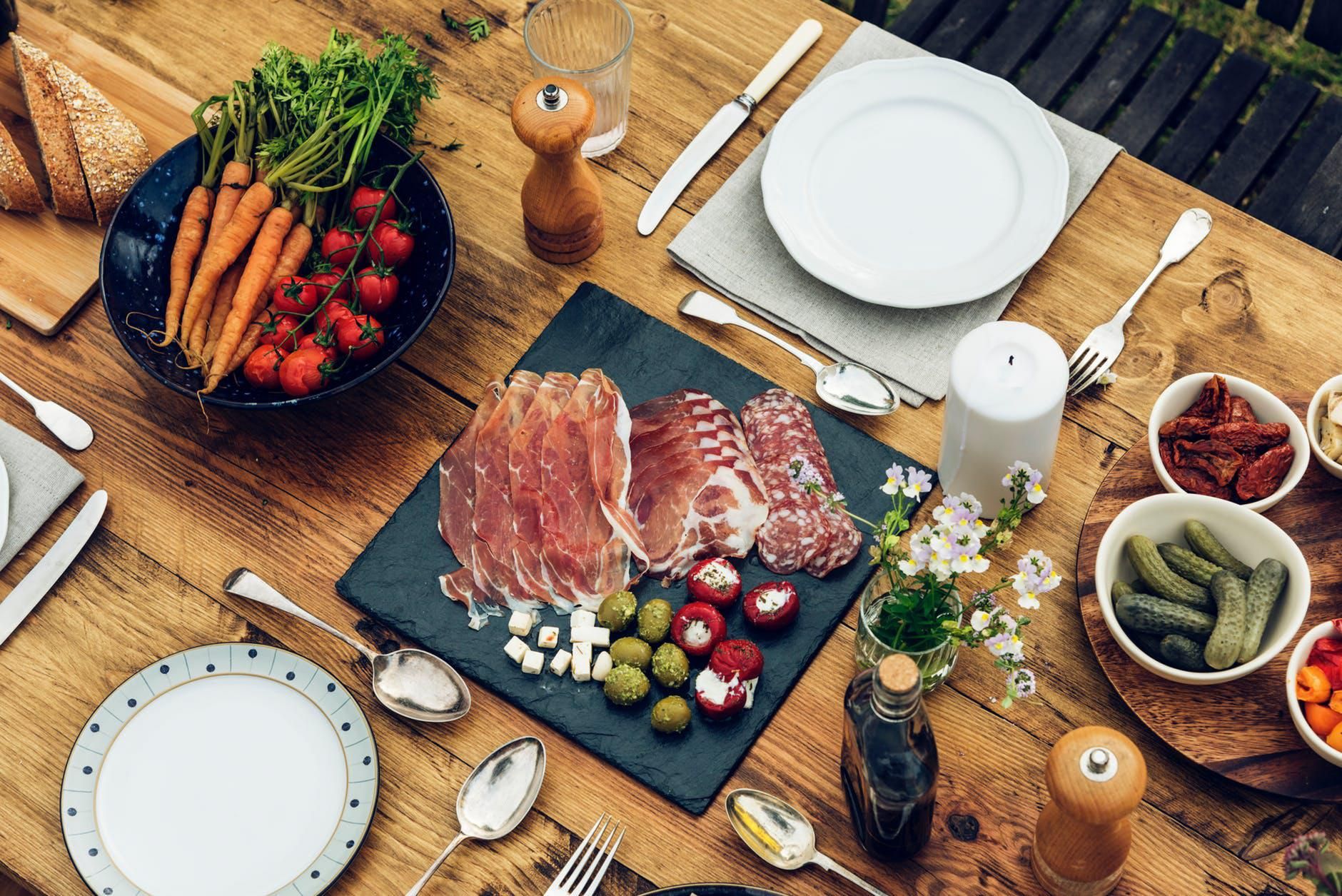 Consumers are looking at the ethics of the brand – where it is sourced, how it is made, what effects are on the environment. These trends are re-shaping the food and beverage in UAE. Hence supermarkets are re-strategising to cater to these need of local produce, ethical labels, free-from products, recycled, eco-friendly products.
Knowledge is key with this new trend. It is especially crucial to understand the difference between local and organic food. The distance the organic food product has travelled negates the environmental effect that it creates. In this instance, locally produced food would be more environmentally friendly. However at the same time, locally produced food need some proper analysis on how sustainable they are.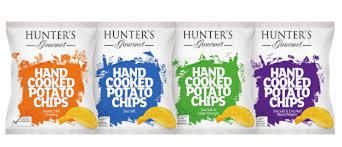 One UAE company that has responded to the demand for healthier and more nutritive products with its 'Better for You' commitment is Hunter Foods. A 33-year-old private manufacturing, distribution and packaging company, headquartered in Dubai, it is today changing its manufacturing processes and reducing ingredients such as sodium, artificial flavours and preservatives to accommodate the rising consumer sentiment for healthy snacks.
'The initiative to offer better choices for the consumer began with the shift from replacing palm oil — a cheaper, resource-efficient ingredient blamed for deforestation that is threatening the survival of the orangutans in South East Asia — with sustainable palm oil, that is sourced from certified producers,' says Ananya Narayan, managing director of Hunter Foods.
'Now we have moved from sustainable palm oil to sunflower oil. Although this is twice as expensive as sustainable palm oil, our decision stems from purely a health perspective as the saturated fat in sunflower oil is less than half of that of palm oil.'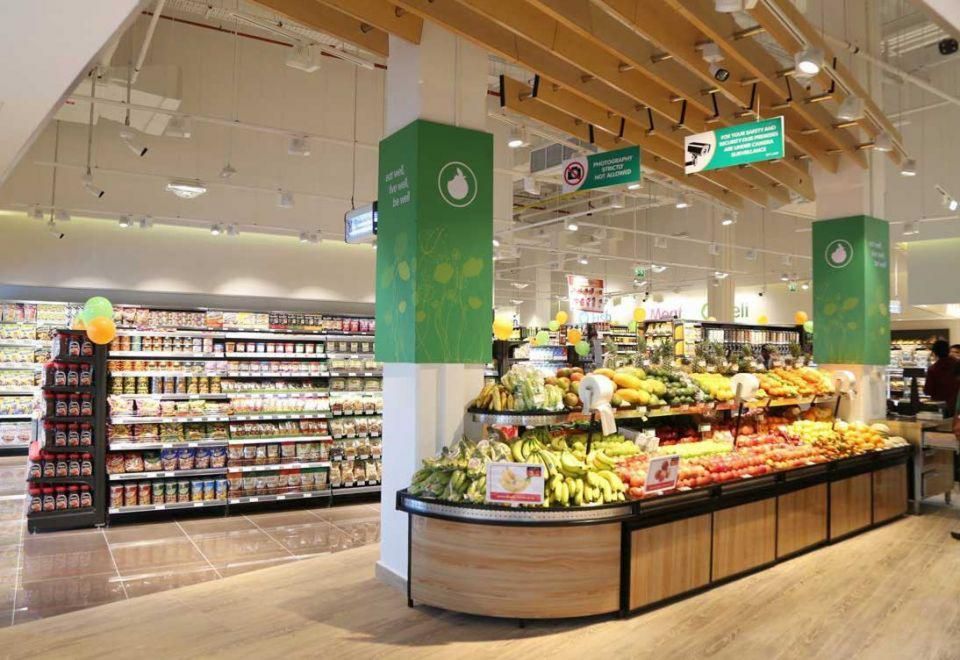 Organic and locally sourced food is only the first step. Choithrams have taken a couple more steps to ensure sustainable practices in the food industry. They look at the solution is three clusters - waste, water and energy. Their physical equipment in the supermarkets are highly energy efficient. Steps are taken to reduce non-sustainable materials within the chain in packaged goods and fresh produce. Also they are looking into solutions in the supply chain to reduce shelf life without affecting the nature of the product.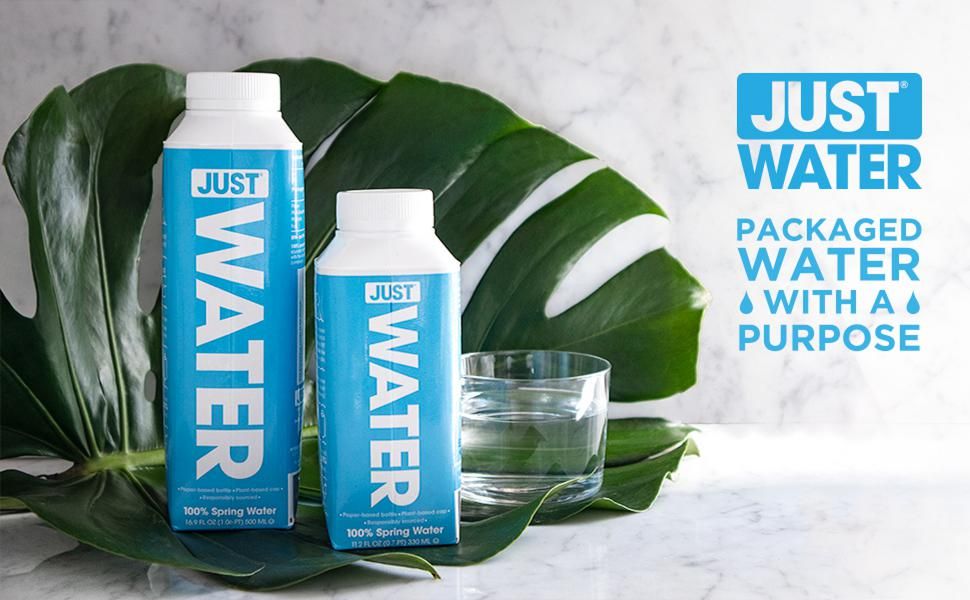 It was evident that sustainability considerations have entered the bottled water industry too if the Gulfood 2019 was any indication.
With a 100 per cent recyclable, plant-derived water bottle, US-based Just Water is not only a sustainably packaged product, but is also ethically sourced, says Just Goods' CEO, Ira Laufer. 'Unlike most plastic bottles that are made entirely from petroleum products, 82 per cent of every Just Water bottle is from renewable resources that can be regrown naturally. The packaging paper comes from certified forests, while responsibly sourced sugarcane make up the shoulder and cap of the bottle. The result is that our bottles have a 74 per cent reduction in carbon emissions, compared to a standard plastic bottle.'
While Lebanese brand, Talaya, marked its debut at Gulfood 2019 with its new 100 per cent recyclable eco-friendly range of EcoglassTM bottles, a patented German innovation that is created by using a very thin layer of glass to coat the inside of a PET bottle, French company, Ocean Fresh Water, presented a revolutionary bottled deep-sea water brand, Ôdeep. According to Jacques Le Moigne, CEO of Ôdeep, 'We extract our water from a depth of 300m in the ocean aboard eco-aware bottling vessels. This deep ocean water is processed, bottled and palletised all onboard the bottling vessel and is a great alternative to land-based water resources.'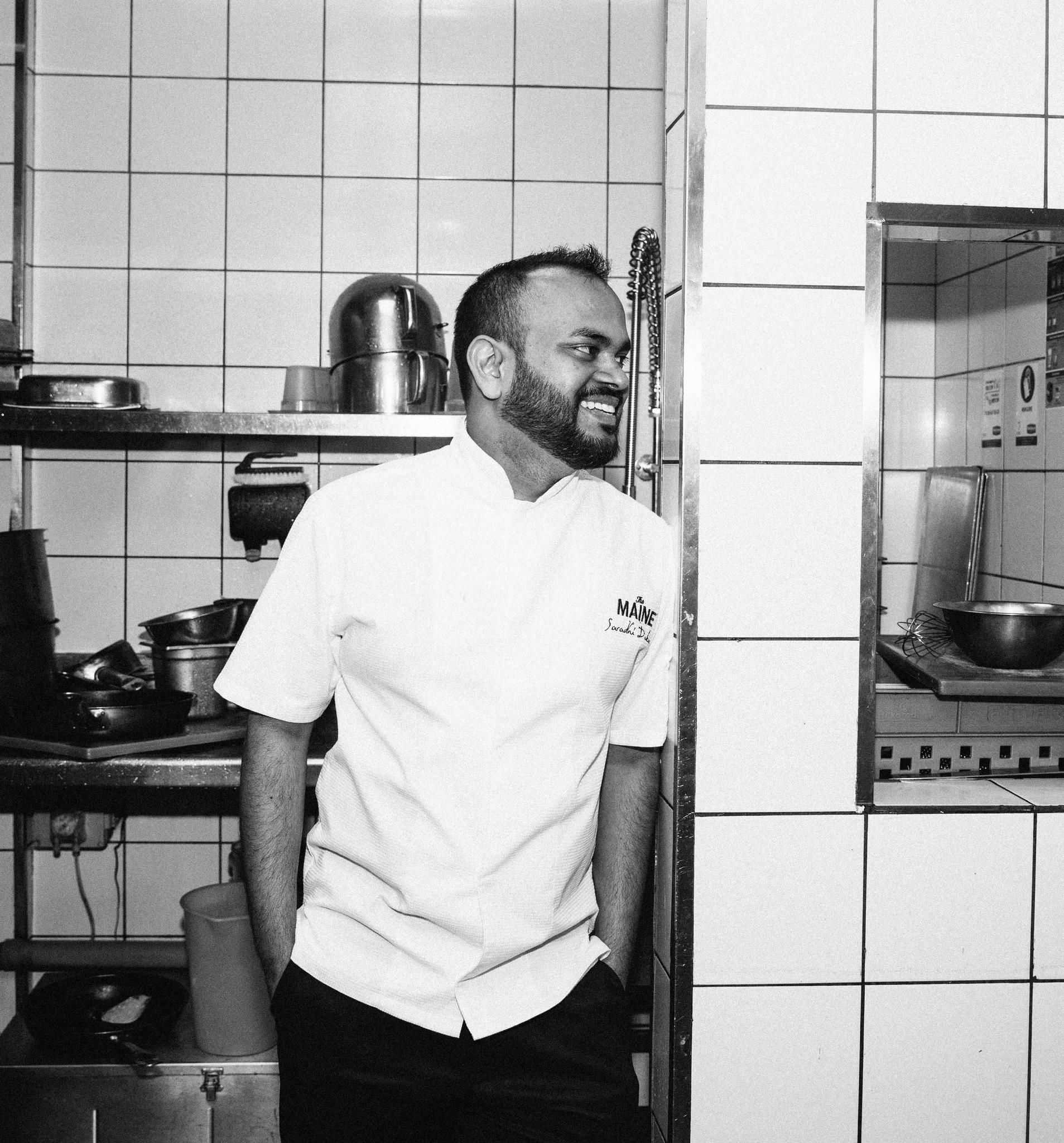 For freshness, reduced environmental impact and supporting local economies, nothing works better than consuming locally produced foods. Calling himself a 'big advocate of sourcing locally', Saradhi Dakara, executive chef at The Maine Oyster Bar & Grill, Dubai, was one of the first chefs in the region to introduce Dibba Bay oysters from Fujairah on their menu.
'The dream of any chef is to visit markets early in the morning and select their own produce,' he says. 'By sourcing locally, you get to develop relationships with farmers and producers, and reconnect guests with where their food comes from.'
Although the percentage of local produce used in his restaurant is only 10 per cent, 'we are constantly working on improving this number,' says Chef Saradhi.
With growing consumer awareness of the sustainability of the food they are eating, 'there is a trend towards eating locally grown food as is evident from the increasing numbers of farmers' markets that are popping up,' he says.
'We source our produce primarily from Ripe Market in Dubai, and Emirates Bio Farm and Junior in Al Ain,' he adds. 'I've recently started buying Candy tomatoes from Pure Harvest and lettuce and watercress from Badia farms.'
Source - Friday Magazine