03 Jun 2020
The role of bread in a healthy diet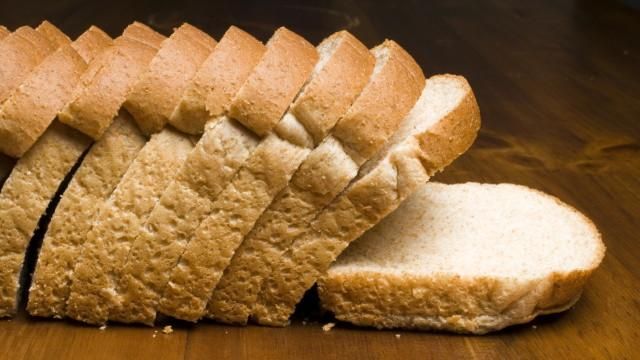 The Federation of Bakers (FOB) is to launch a campaign promoting the role of bread in the UK diet, following the publication of an updated review by the British Nutrition Foundation (BNF).
FOB's "proactive" campaign comes at a time when consumer demand for wrapped and sliced bread is at an all-time high, with it increasing as much as 50% during the health crisis, said the organisation.
It is accompanied by a website refresh and a partnership with the British Dietic Association, which aims to promote positive messages about bread to its network of 9,000 food and nutrition professionals via its Healthier You initiative. The partnership, FOB added, would also allow it to disseminate the benefits of bread to a million people committed to making positive changes to their diet and lifestyle.