09 Apr 2019
Vegan cheese market to grow at 8% CAGR by 2023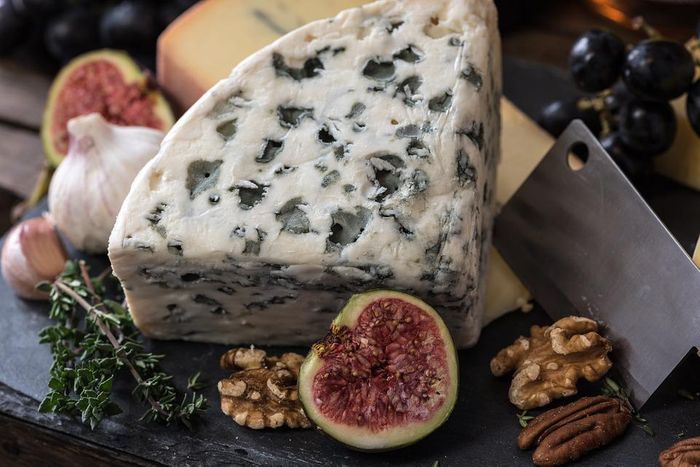 With the growing awareness of lactose-intolerant conditions, the global vegan cheese market is growing and boosting sales. Due to these health reasons, consumers are looking at alternative solutions such as almond milk, vegan cheese and vegan margarine.
Retail outlets and supermarkets are one of the main market drivers. The stores make fresh and ready-to-consume packaged vegan food and beverages such as plant-based milk alternatives and vegan cheese easily accessible to consumers.
Similar challenge that any of the food allergen and organic food faces, the high price tag is one of the challenges still faced in the vegan cheese market.
Source - Hospitality News ME