Five trends that will take plant-based eating mainstream in 2023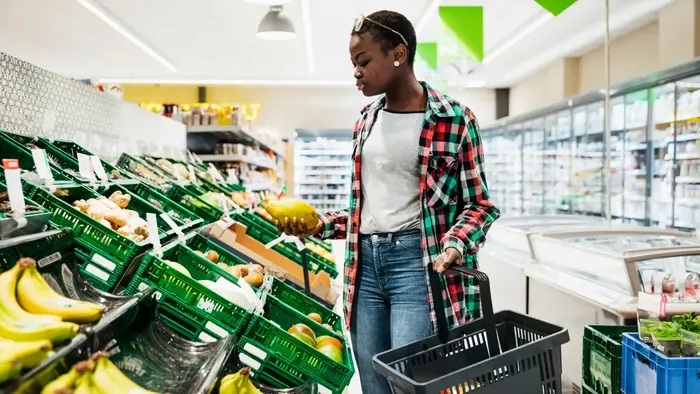 Five trends that will take plant-based eating mainstream in 2023
This year, one person signed up every 2.4 seconds on the first day of January to eat plant-based food for 31 days. Of those that complete the annual Veganuary challenge, 36% will remain vegan, but the majority who won't also say they plan to reduce their meat in-take by more than 50% in the long term.
"One in four people now identify as flexitarian," says Unilever's Ice Cream Innovation Lead, Fatma Tek.
"Only one in ten of us eat the recommended daily amount of fruit and vegetables. Almost 15% of all greenhouse gas emissions derive from the meat and dairy industries. Eating plant-based is good for people's health and it's good for the planet," he says.
The great unlock is finding those trends and behaviour tipping points that will make it mainstream.
Here are five trends that Maxim and Fatma believe will put more plants on plates in 2023.
Hassle-free plant-based solutions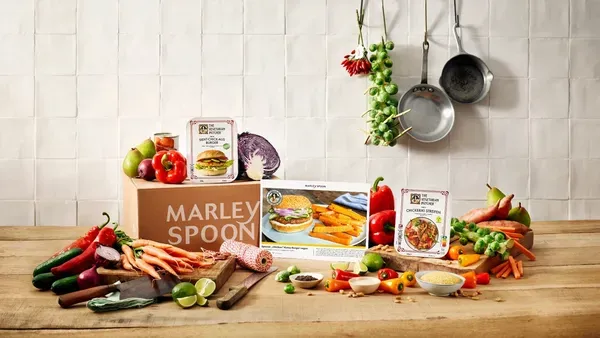 "Convenience is king," says Maxim. People want meat-free meal options that are flavourful and fuss free. Expect to see…
Everyday inspiration for easy plant-based meals. As well as finding plant-based recipes on Knorr product packs and Recipedia and in The Vegetarian Butcher cookbook, consumers can search Hellmann's site, part of which is dedicated to recreating meals that have gone viral on TikTok. They can even cook along with Knorr's award winning TikTok campaign which saw German musicians sing recipes to encourage younger consumers to 'Eat more Veggies'.
More veggie options in recipe box subscriptions and meal kits. The global market for meal kits is growing almost 15% and, with it, the number of consumers actively ordering boxes with more vegetarian/vegan meals. The Vegetarian Butcher partnered with meal-kit provider Marley Spoon in several European markets to create a special 'vegan only' box to showcase the variety of recipes that could be cooked from scratch using plant-based meat, with none of the sacrifice.
Plant-based prompts at the till in e-grocery/quick commerce. E-grocery shopping is expected to account for more than 20% of the market 2030, driven by the substantial expansion of instant delivery. "Last year, we learnt that vegan and non-dairy products are almost three times more relevant in our virtual ice cream stores," says Fatma. "By offering vegan meal deals in our food chains, to full vegan bundles in virtual stores and quick commerce channels, our ice cream quick delivery service (Ice Cream NOW), is also prompting consumers to consider adding non-dairy options to their shop at the checkout.