04 Jul 2022
Forget the tech bubble. Craft coffee is the next boom industry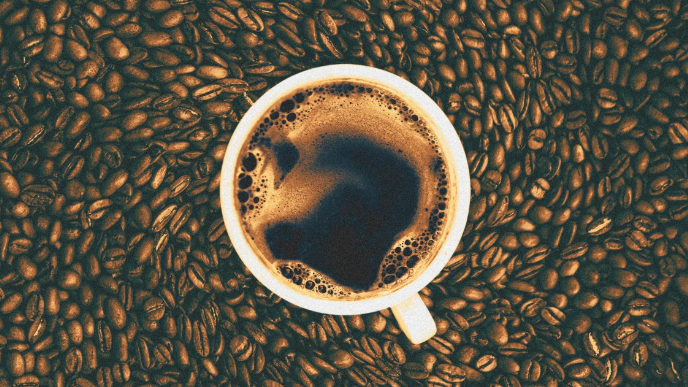 Coffee startups are racing to expand in a market that will be worth $85 billion by 2025, from creating algorithms to match you with new roasts to redesigning instant coffee.
There was a time, just a few decades ago, when coffee was a simple affair. You'd wake up, mosey over to a diner or coffee shop, and drink whatever coffee they had brewed in their industrial-size pot. But those days are long gone. If you stop by a cafe today, your barista will pelt you with a stream of complex, existential questions: Do you want a single-origin brew from Guatemala with a tart palate? Or a blend with a sweet and smooth finish from an artisanal roaster based Topeka, Kansas? Or maybe you want to spring for $16 cup sourced from Yemen?
Welcome to the world of third wave coffee. Over the last 15 years, craft coffee startups like Blue Bottle, Ritual, Verve, Stumpton, La Colombe, and Intelligensia have burst onto the scene with coffee that was more sophisticated—and expensive—than anything that had ever come before. It's often described as 'third wave' coffee because it builds on the previous two waves: The first, which began in the early 20th century, was when coffee first became widely adopted thanks to companies like Maxwell House and Folgers that invented cheap, instant coffee that people could drink at home. Then, in the 1990s, second wave companies like Starbucks, Peet's, Costa, and Caffe Nero entered the scene, creating a cafe culture that made premium, $4-a-cup coffee normal.
Starbucks quickly rose to the top, scaling at a staggering pace. In 1990, there were only 84 Starbucks stores, but by last year, the company had 29,324 stores and generated $6.3 billion in revenues. Starbucks dominated the coffee industry, but it also cultivated a new kind of educated coffee drinker, creating fertile ground for a new crop of startups to enter the scene, offering an even more elevated take on the beverage. Starting in the early 2000s, brands like Blue Bottle and Ritual entered the market, sourcing beans directly from farmers around the world, and roasting them in small batches to create distinct flavor profiles.
Third wave coffee startups started as niche brands, catering to coffee aficionados in coastal cities and growing steadily. But industry experts believe that third wave coffee is about to hit a tipping point. Over the next five years, the sector is expected to enter a period of explosive growth that will make high-end craft coffee more mainstream, ballooning from $35 billion in 2018 to $85 billion in 2025.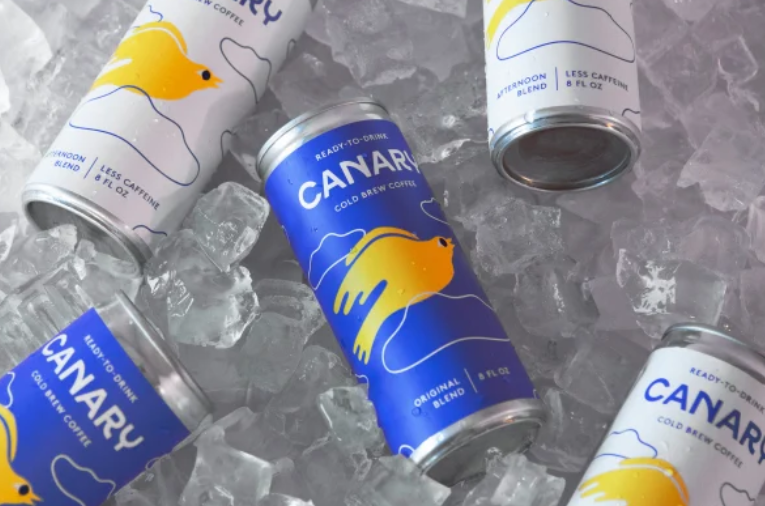 THE CASH INFUSION
What's behind this growth? Part of the answer is simply the cold, hard cash that is flooding into the industry right now. Investors see the potential for these startups to become massive, lucrative businesses, and perhaps replicate Starbucks's success. One investor I spoke with said that coffee is a unique product, because it is something people consume every day, but unlike toothpaste, it's not a commodity.
"It's very rare that you have a daily-use product that customers feel passionate about," says Ben Fischman, who has invested in the coffee subscription platform Trade. "People use shampoo or paper towels every day, and they're fine with it. But they don't have the same emotional relationship with these products that some people have with their morning cup of coffee, which is part of how they wake up; it's part of their ritual."