How a Michelin star (or preferably three) became the holy grail for chefs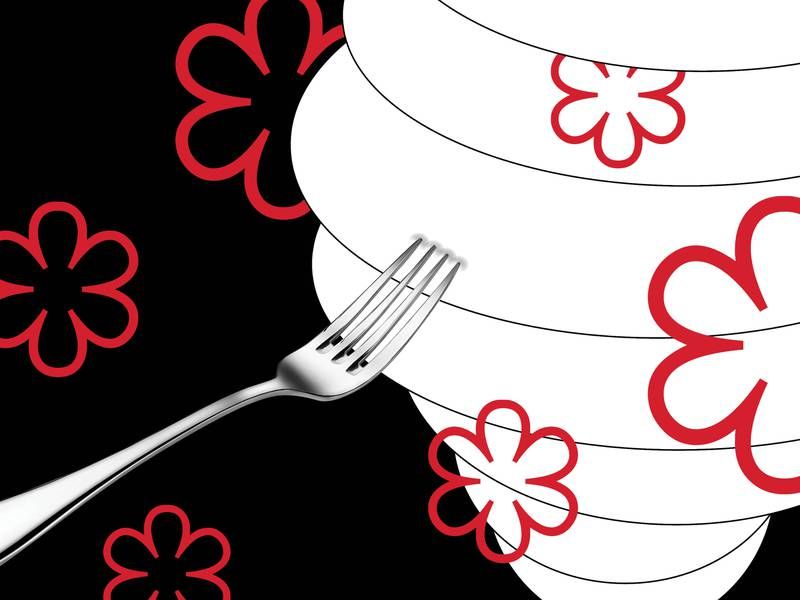 Dubai's vibrant restaurant scene has finally been recognised by the critics who matter most
When the long-anticipated Michelin Guide to Dubai was unveiled in March, it was seen as the Middle East's grand entrance on the world gourmet stage. However, as is the case wherever there is a Michelin Guide, it did not take long for criticism to rear its head.
There was, first, disappointment that only 11 restaurants were awarded stars, with just two doubling up and none hitting the treble. It also grated with local food experts that most of the 11 are outposts of established European chefs, including the two-star awardees, Niko Romito and Yannick Alleno, rather than original restaurants forging a reputation from scratch. However, this is the way with Michelin stars in the 21st century – emotions always run high.
A generation ago, the guides were still at heart what they were when the first one was printed in 1900. As the enduring mascot Bibendum suggests, the guide aimed to sell more tyres by encouraging people to get in their cars and literally burn rubber to get to far-flung gourmet hotspots – the original destination dining experience.
Among middle-class British families of the 1980s, it was the iconic red book your mother had on her lap in the front passenger seat on driving holidays in France. Between breaking up fights in the back, she would work out the best place to stop for lunch. Which is where the helpful symbols came in – everything from whether you would be dining with a view and if there was a chateau to visit nearby, to the "couverts" – between one and five crossed knives and forks, giving her a chance to match a restaurant's formality to the children's behaviour! And then there were what looked like six-petalled flowers – actually overfed stars – which ranked the food quality. In order, they literally mean "worth a stop", "worth a detour" and "worth a special journey".
Read More at: The National News