09 May 2022
'Stanley Tucci: Searching for Italy': What's on the menu in Piedmont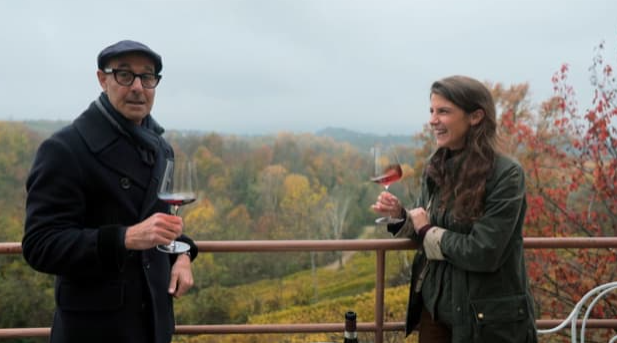 (CNN) — From exquisite white truffles to rich risottos and the finest wines, Piedmont is a gastronomic paradise.
In the second episode of season two of "Stanley Tucci: Searching for Italy," the actor visits Italy's far northwest region, which borders France and Switzerland.
Below is a guide to where you can find some of the dishes Tucci devoured in Piedmont. Missed the episode? Catch up here on CNNgo.