11 Aug 2022
The Waste Lab Launches in the UAE to reduce Food Waste and Boost Food Security through Nature-based Solutions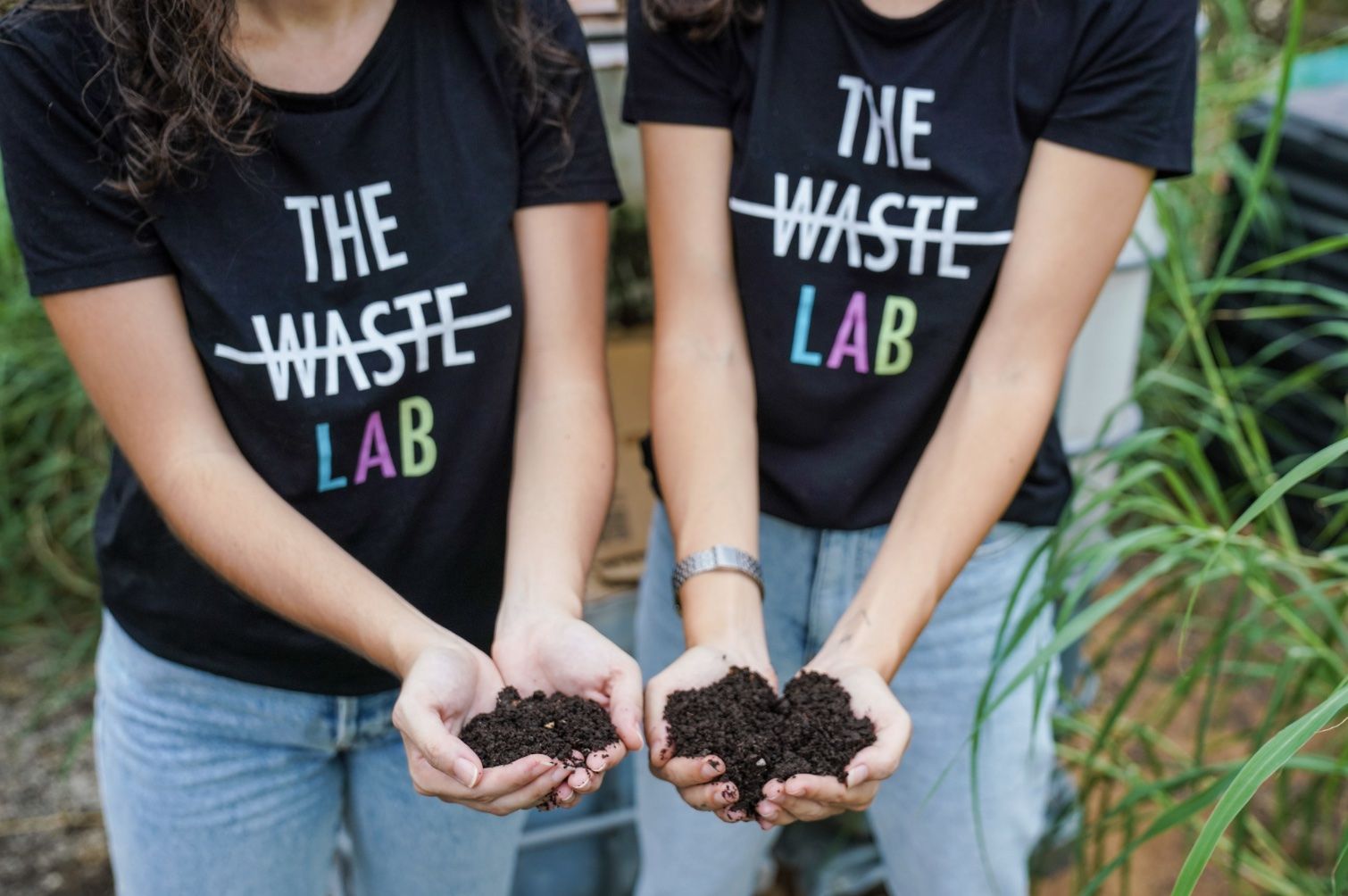 The impact-driven and data-focused startup is the newest addition to Incubayt Investments' portfolio.
Incubayt Investments has just announced their investment in, and onboarding of The Waste Lab, a Dubai-based, female-led startup. Focused on tackling the issue of food waste across households and businesses in the country, The Waste Lab simultaneously creates solutions that will benefit the local agricultural community in the UAE.
Incubayt's portfolio of sustainability-focused startups includes Wisewell, a water purification tech company that transforms tap water into purified and mineralized water through an installation-free device. Incubayt's latest investment, The Waste Lab, is co-founded by Lara Hussein and Ceylan Üren.

Pioneering sustainable tech stays at the forefront of Incubayt's investments. The Waste Lab, which focuses on rescuing food scraps and transforming the country's desert sand into farmable soil, has now joined the tech-led ecosystem with its user-friendly solution and data-driven strategy. The homegrown startup is led by co-founders who share a profound commitment to bringing nature to the fore, while using low-tech equipment to back their nature-based solutions in restoring ecological balance. The Waste Lab offers off-site and on-site composting, targeting both B2C and B2B clients, with the scope to customize subscriptions to suit individual needs and also provide consultancy services and contracts to restaurants, hotels, schools, and other establishments. The latest offering involves conducting on-site household composting as well as disseminating a part of the mature compost back to them. These efforts are directed towards addressing the issue at the grassroot level, right in the backyards of UAE residents.

Read More on - Hotel & Catering News Middle East