Is the wellness industry in the Middle East witnessing a healthy growth?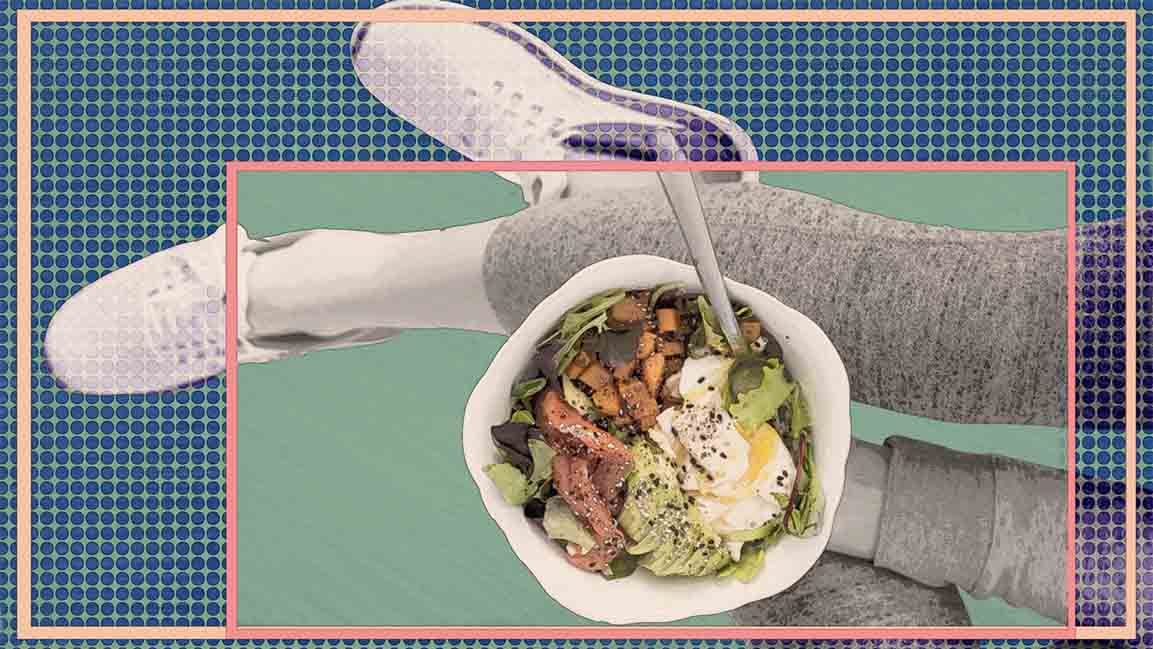 Is the wellness industry in the Middle East witnessing a healthy growth?
From calorie diet plan to self-care subscription boxes, people are increasingly trying to find a balance. Could a personalised diet plan be the answer to refreshing sleep, a healthy body, and a happy mind? Well, these are just some of the promises health and wellness providers offer. Whether we are being told by Gwyneth Paltrow or Instagram influencers, dietary advice has been a fad for decades, swinging from the low-fat, high-carb guidance to the low-carb or intermittent fasting diets recommended more recently.
Now, we have apps matching people with meals suited to their dietary preferences by allowing users to filter for required calorie intake, macronutrient ratio, avoidances, and more. Then some promise to test how your body responds to different foods and teach you to eat the right ones. Chia and acai bowls and spirulina shots included.
The modern iteration of health and wellness piggybacks on the multibillion-dollar health and wellness industry. The diets, the cleanses, the retreats, and the life hacks align with this.
There are now "holistically upgraded" hotels offering "health and wellbeing weekends." Employers can buy corporate packages for "workplace wellness." Meanwhile, the personalized nutrition app phenomenon has reached epic proportions.
The goal, they claim, is better long-term health in a region with one of the highest obesity and diabetes levels in the world.
But why do people happily tune into the ideology of health and wellness?