Dried Fruit
Dried fruit globally is set to grow at a CAGR of 4% in retail value terms, whereas 2% in the MENA.
Dried fruit manufacturers has capitalised on these trends and will remain one of the snacks of preference.
Claims such as free from, raw, high fibre, no added sugar and the use of natural ingredients will continue to be key factors influencing consumers' decisions.
Did you know dates are healthier options for snacks as these contain vitamins, minerals and fibre?
Middle East influences

Opportunities for the distribution of packaged baked goods are improving as new supermarkets and hypermarkets open across developing countries.

In developing countries, a young and rapidly growing population and rise in disposable incomes translate into strong market growth for baked goods and frozen baked goods.

Investments in marketing are resulting in strong consumer awareness and availability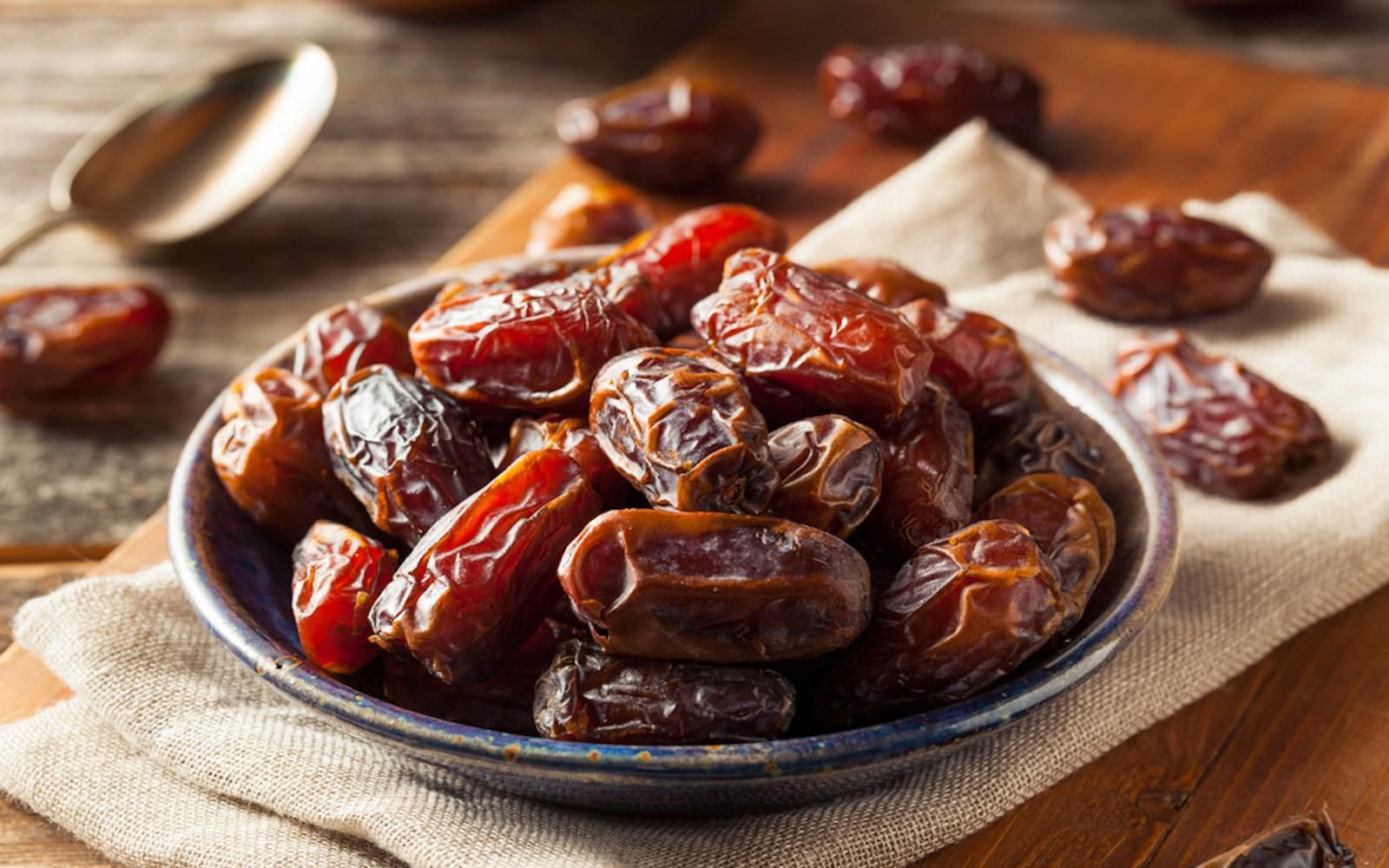 Source: