UAE NATIONAL CUP TASTERS CHAMPIONSHIP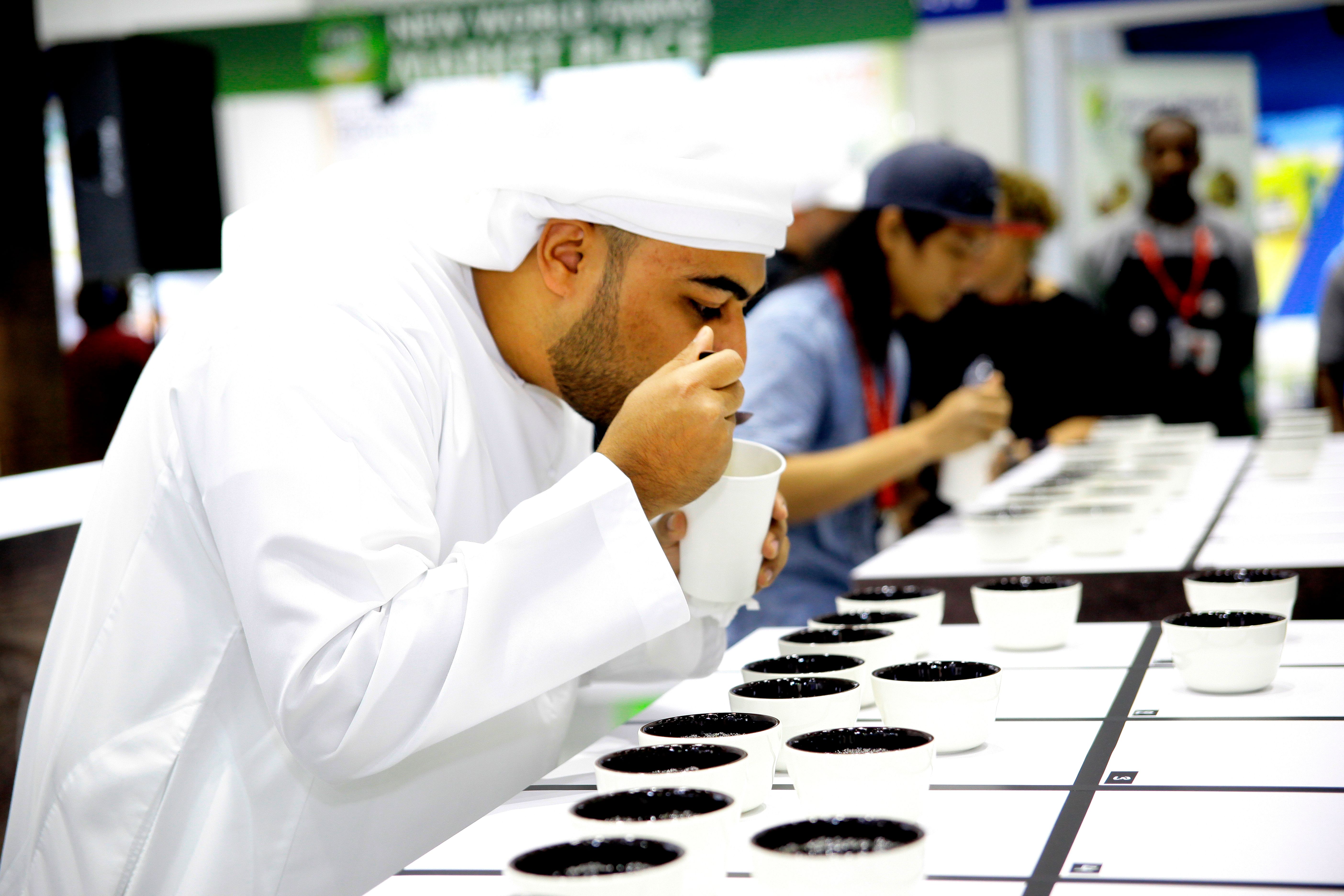 Cup Tasters Championship is one of the most sought-after sanctioned national coffee championships in the UAE. This competition attracts baristas, coffee professionals and coffee enthusiasts.
The Competition highlights expertise in tasting and distinguishing levels of quality and flavour differences in specialty coffee, such an expert in the specialty coffee industry is called a cupper.
By far the most exciting of all coffee competitions, the UAE National Cup Tasters Championship judges' cuppers on their ability to exhibit accuracy and speed when drawing on their superior palate, sense of smell, attention to detail, and experience in choosing the cup of coffee that has an almost imperceptible difference in taste, out of three cups of almost identical Coffees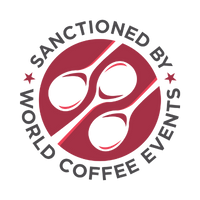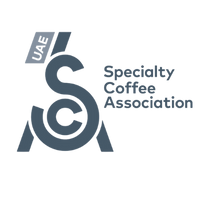 This year TopTable will take experiential culinary to new heights with a star-studded line-up of award-winning chefs, influencers, food journalists, disruptors and global trend-setters.
The overall program will be broken down into three elements:
Chef Challenges
Workshops
Masterclasses