Show Features


UAE COFFEE CHAMPIONSHIPS
The 2020 UAE Barista Champion and Brewers Cup Champion will both represent the UAE at the 2020 World Barista and World Brewers Cup Championships, taking place in Melbourne, Australia on May 4th – 7th 2020. Return flight tickets and hotel accommodation will be provided by the SCA-UAE Chapter.
The 2020 UAE National Tasters Cup Champion will represent the UAE at the 2020 World of Coffee event on June 18th – 20th, 2020 in Warsaw, Poland. Return flight tickets and hotel accommodation will be provided by the SCA-UAE Chapter.
International and coffee aficionado panel of judging to be announced soon
GULFHOST RESTAURANT DEVELOPMENT CONFERENCE
The GulfHost Restaurant Development Conference returns for its' third edition with some of the biggest names in regional food services. Gain invaluable insights into how some of the brightest operators and entrepreneurs in the food service industry view the current market and what they're planning next; mingle with hospitality buyers; and discover what your competition is up to.
Thought-provoking topics to be covered in 2020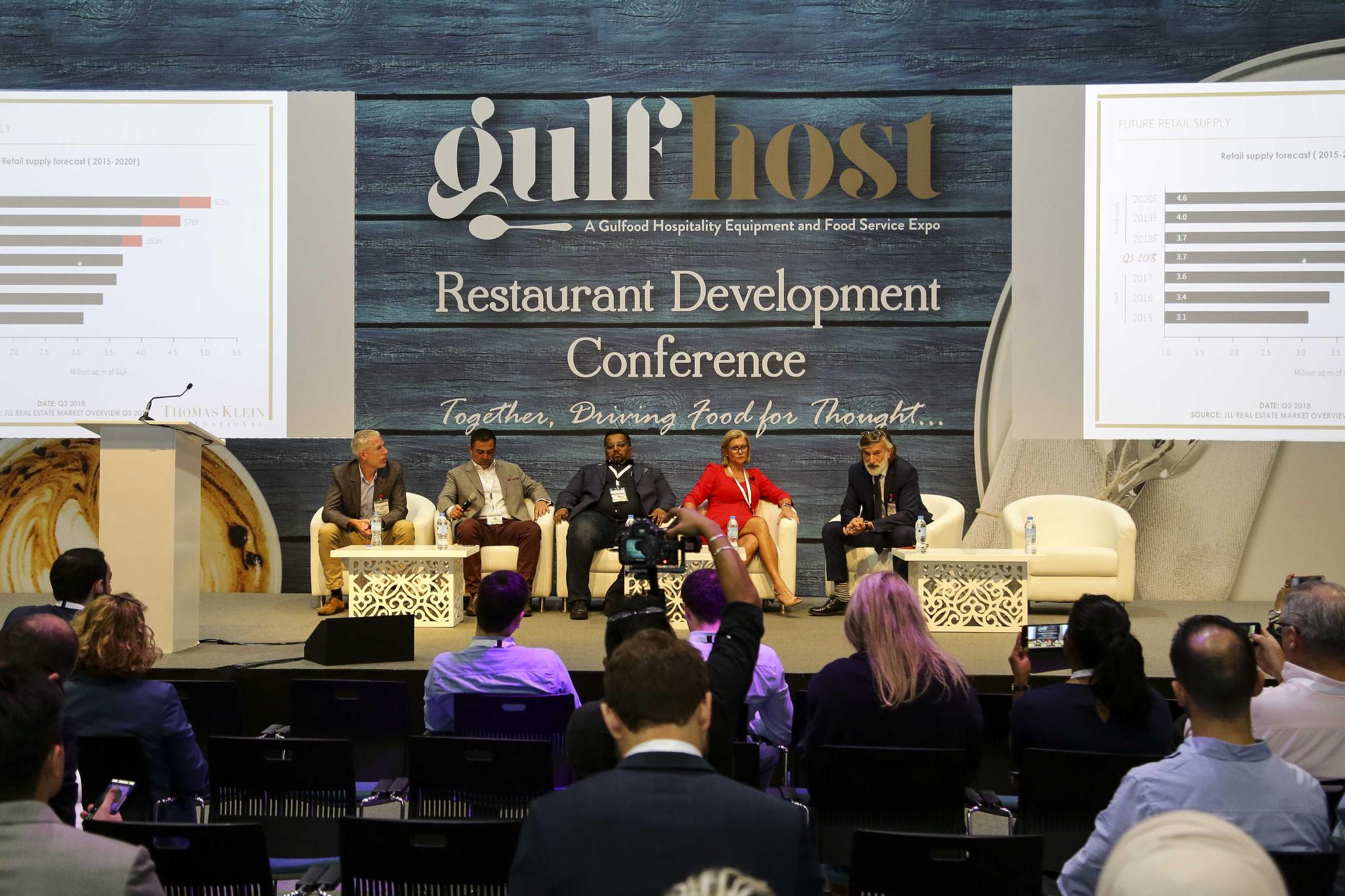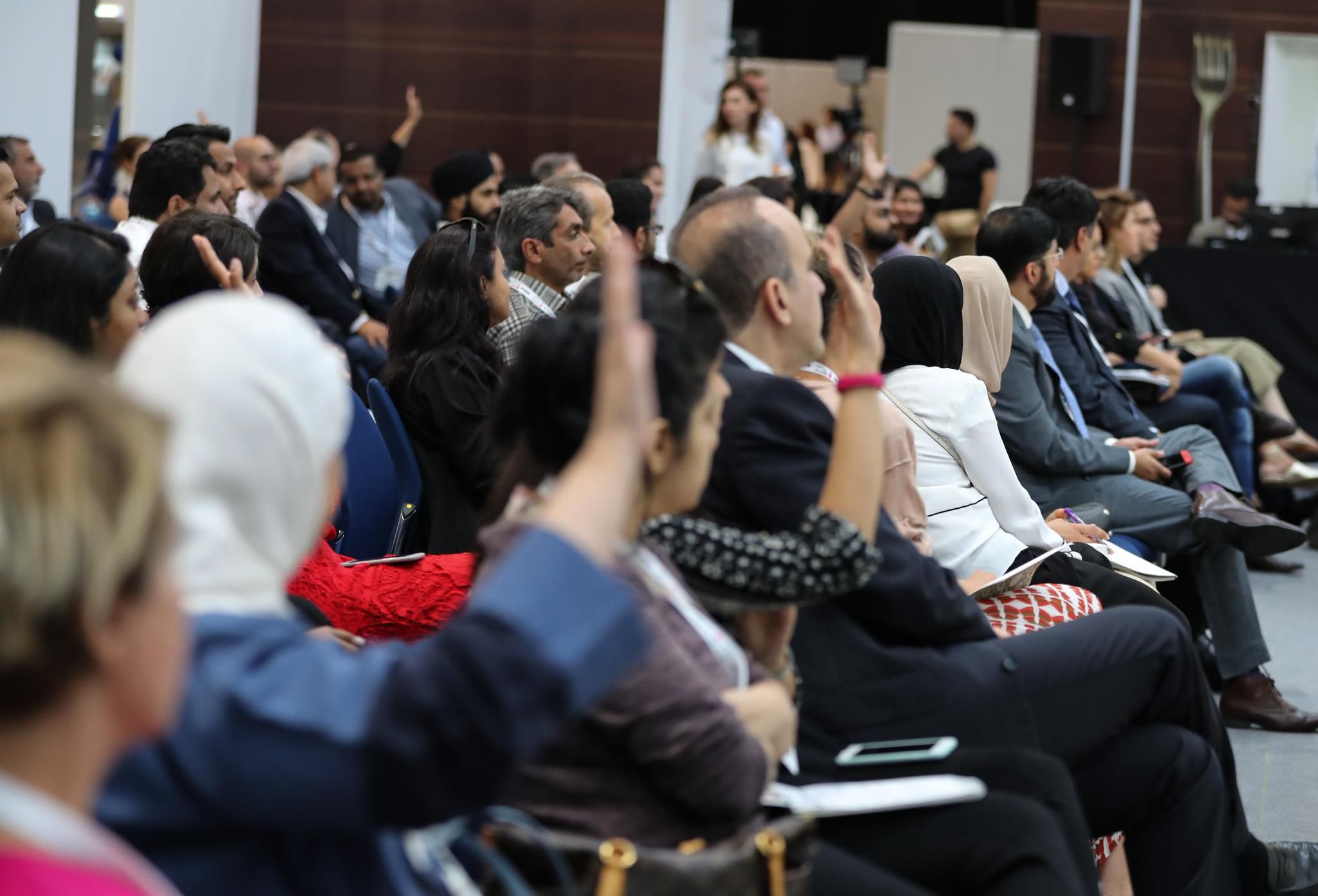 GM LEADERS CONFERENCE
Three panels of experts who will discuss some of the most pressing topics, including changing industry dynamics amidst the rise of mid-scale properties, women in leadership, redefining luxury and contemporary offerings, promoting hotels in light of new social media rules and more.
Gain unrivaled networking opportunities, along with a showcase of the latest products from top suppliers.
HOSPITALITY INDUSTRY LEADERS PROGRAMME
The GM's tour, is an industry leaders-dedicated, guided tour, designed to create a unique space and time for hospitality leaders to meet with GulfHost exhibitors and gain direct learnings from their products.
On this tour, you will visit some of the most credible companies hand-picked to bring you the best of the best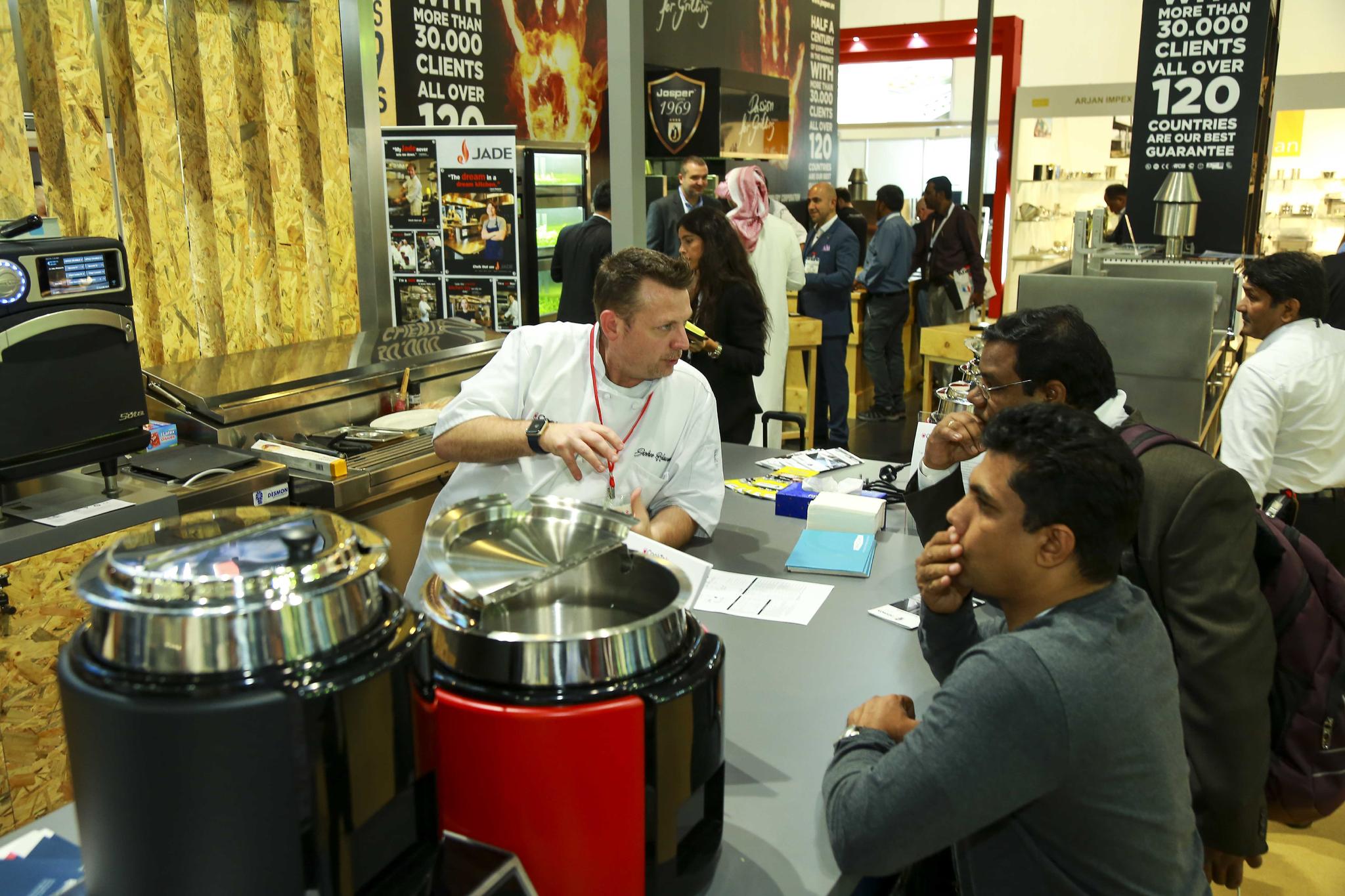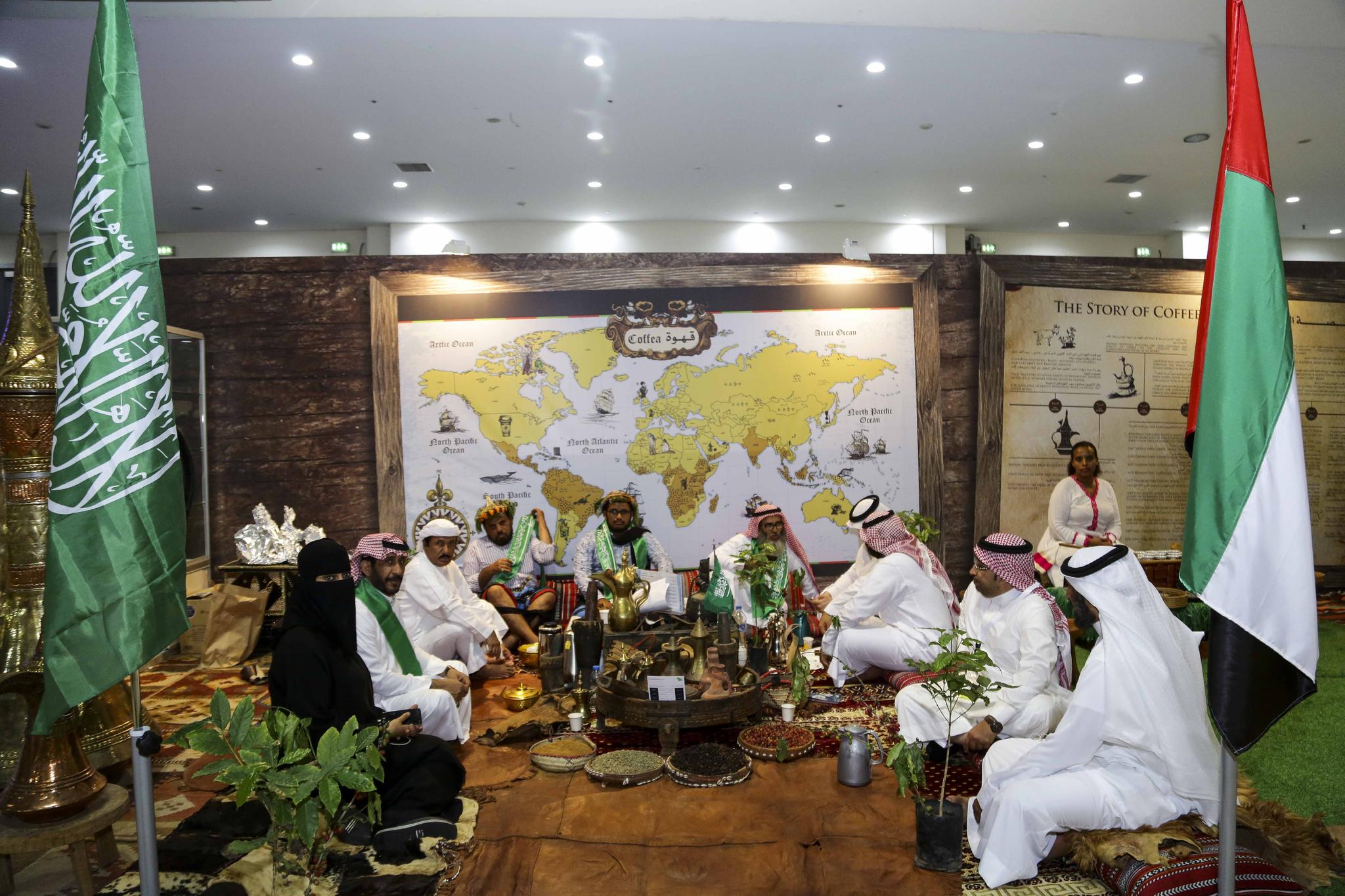 GULFHOST ROUNDTABLES
Saudi Arabia's new vision is stimulating visitors' interest in visiting the country both from the GCC and beyond; the country is becoming a sought-out destination for tourism and business.
Hospitality professionals see this as an opportunity to import or develop new exciting concepts within the GCC largest economy whose population traditionally appreciates entertainment, and good international cuisine.
Keys to unlock the Kingdom
MEETINGS PROGRAMME
Pre-book one-on-one priority meetings with promising suppliers before the show starts. The matchmaking feature is coupled with an interactive floor plan and calendar functionalities, ensuring you to get the most out of your time at the event.
Plan before you visit